Costa Rica Ecotourism & Wildlife Refuge
Our DNA has been green right from the start.
One of the early advocates of eco-tourism, Greentique Hotels founder and CEO Jim Damalas helped pioneer the concept of sustainable hospitality more than 20 years ago, with the group's first property, Sí Como No Resort & Wildlife Refuge, in Manuel Antonio. Today, Greentique Hotels is a recognized leader in sustainable hospitality in Costa Rica, and beyond. Sustainable hospitality is the unifying principle that connects all Greentique staff and management and is expressed through our passionate and deeply held conviction to respect, honor, and protect the Magic of Nature.
Those values are the foundation of our brand, resulting in a behavioral commitment to continuous improvement in sustainable hospitality across all Greentique properties and activities. It is how we deliver exceptional Costa Rica experiences that are shaped around the unique bio-regions within the four climate zones in which we operate.
Reducing our carbon footprint while increasing our activity in protecting the natural resources in our areas of operation is one of our key objectives. The other is the economic sustainability of the surrounding communities where we operate. We believe Costa Rica's natural resources include its people, heritage, and culture. So we actively support programs and initiatives in the towns and villages surrounding each hotel, which includes our long-held commitment to hire locally. We invite you to learn more about the hotel and surrounding communities by talking to our staff at any Greentique Hotel, the majority of whom grew up in the area.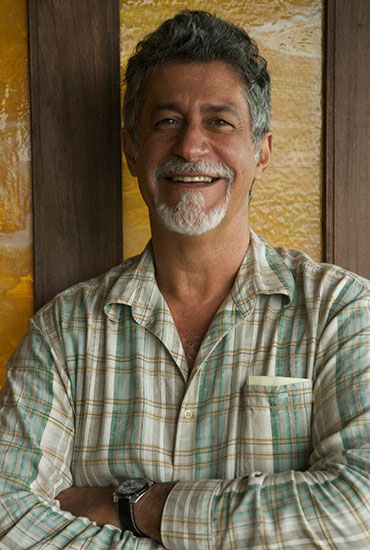 Greentique's partners in protecting our planet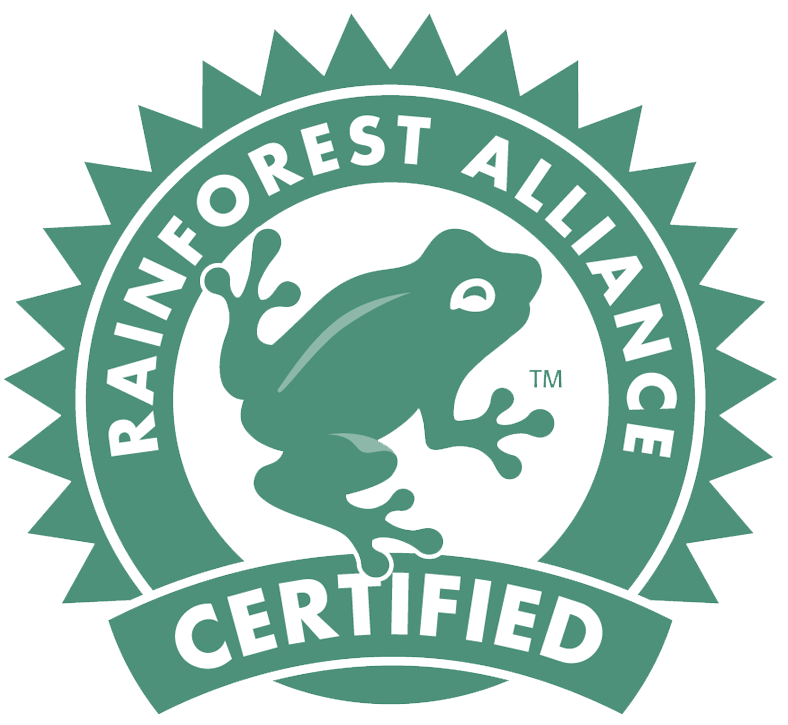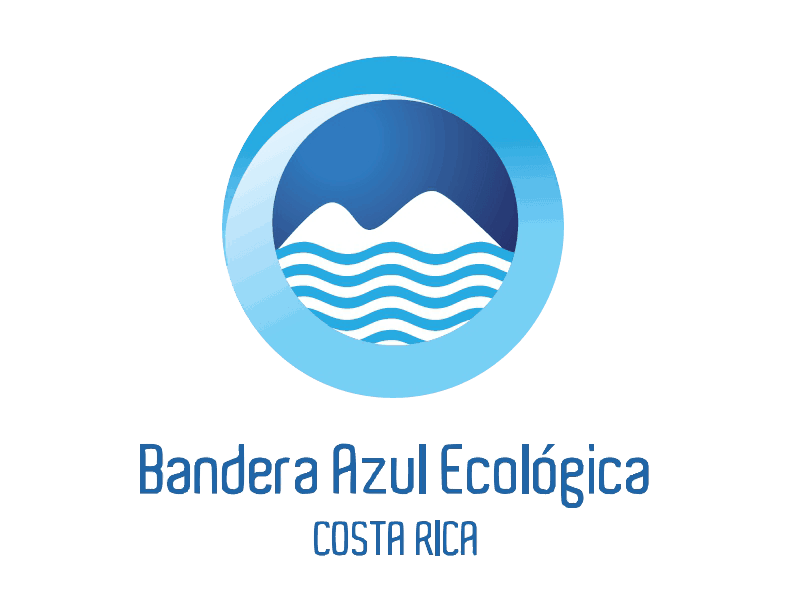 Gold Level Green Leader
Sí Como No has been accepted as a Gold Level Green Leader into the TripAdvisor® GreenLeaders™ program, which helps travelers around the world plan greener trips by highlighting hotels and B&Bs engaging in environmentally-friendly practices.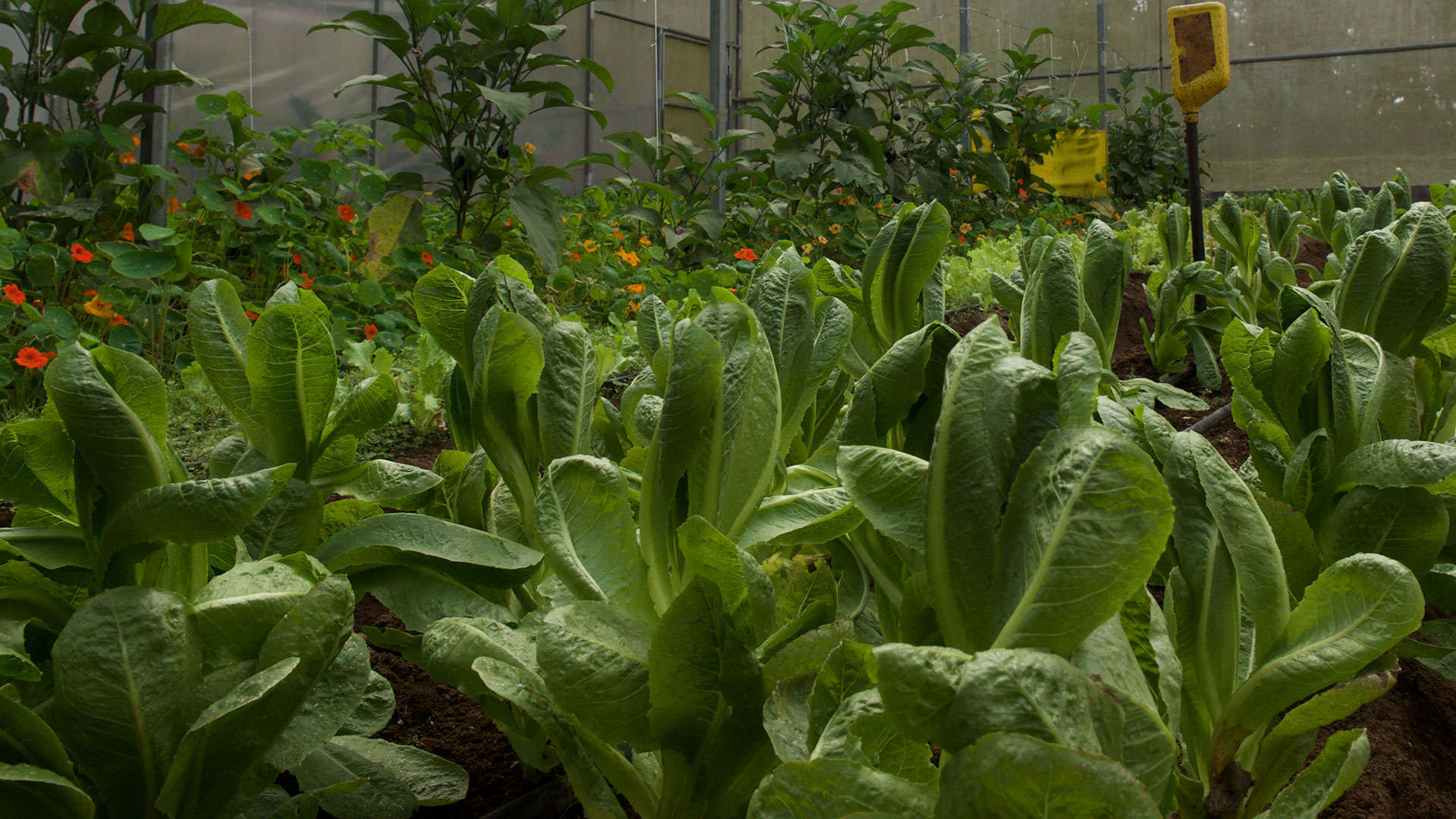 Sustainable Practices and Policies
Greentique sustainability policies govern the following key areas of environmental impact and adherence to these policies are supported by formal training for employees. We also have ongoing orientation programs led by each hotel's Green Committees for new hires, hotel guests, and visitors from an array of national and global NGOs, GAs, foundations, universities, and private groups advocating sustainability and conservation.
Recycling and Waste Management
We recycle glass, plastic, paper, and aluminum cans across all hotel operations utilizing the local recycling center in each community. Fruit and vegetable waste is recycled for compost to fertilize hotel gardens. Meat, fish, and poultry waste is collected daily for farm animals, reducing demands on local waste disposal facilities. We have also eliminated plastic shampoo bottles and have limited soap bars to the vanity sinks. All soap bar wrappers are recyclable and banana paper is used wherever possible for printed material.
Housekeeping teams use certified biodegradable cleaning and laundry products, eliminating the use of chlorine bleach and other harmful chemicals. Chlorine is used only in swimming pools in compliance with Health Department regulations. However, waterfalls were designed into each of our pools for improved aeration, which reduces overall chlorine use.
To involve our guests in sustainability, each room has cards with suggestions to minimize environmental impact. Guest support in turning off lights and air conditioning when not in the rooms, and reusing linens per their preference, helps us significantly reduce energy consumption and save water.
We also learn from our guests and our staff. Through guest feedback in conversations and surveys, we've fine-tuned our services and policies, acting on many of their suggestions and observations over the years.
Water Conservation
Greentique Hotels use their own wells to irrigate hotel gardens in the summer. Practicing indigenous landscaping also helps reduce water demand throughout the dry season. All Greentique properties use both water saving showerheads and faucets throughout their hotels.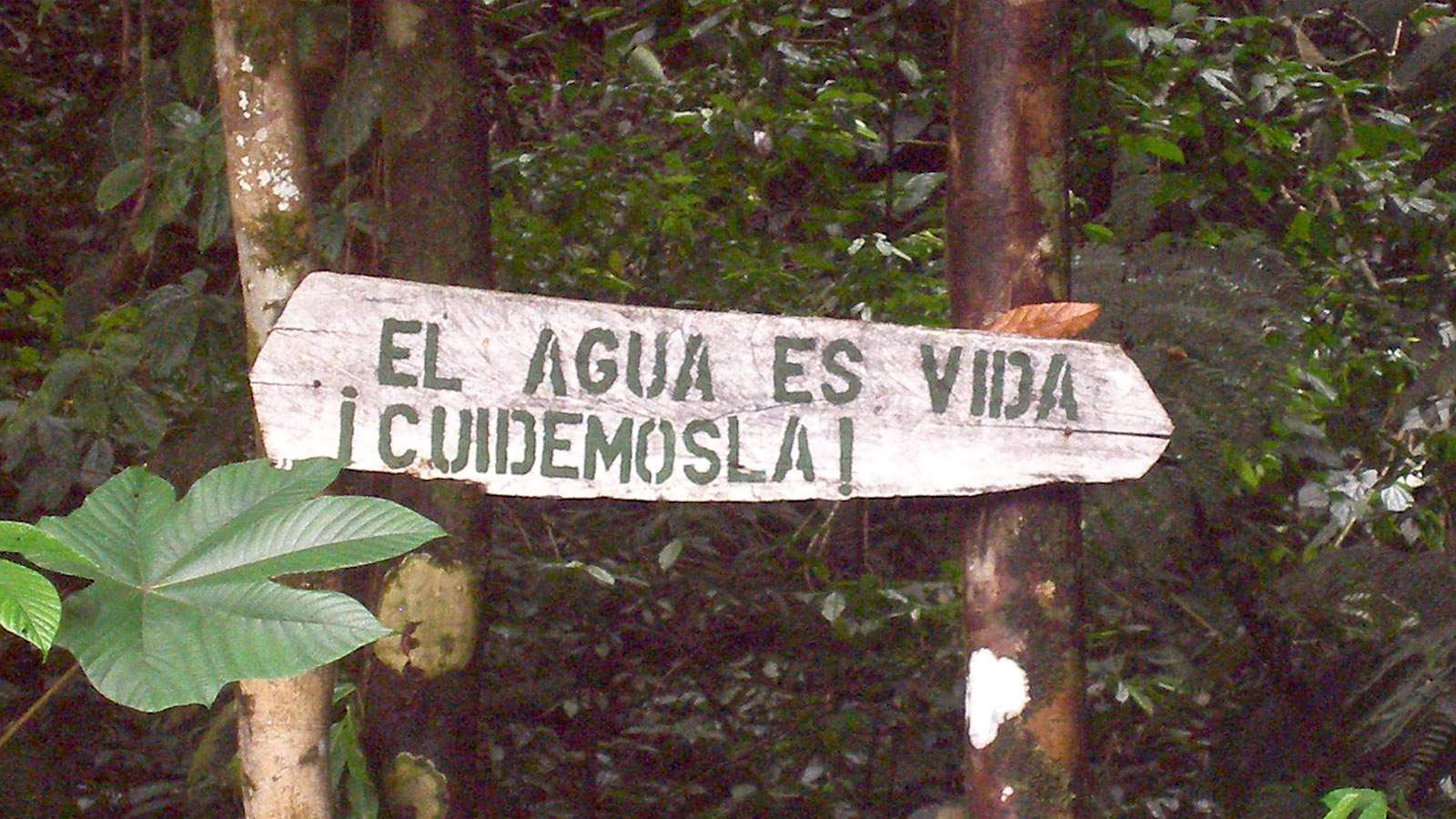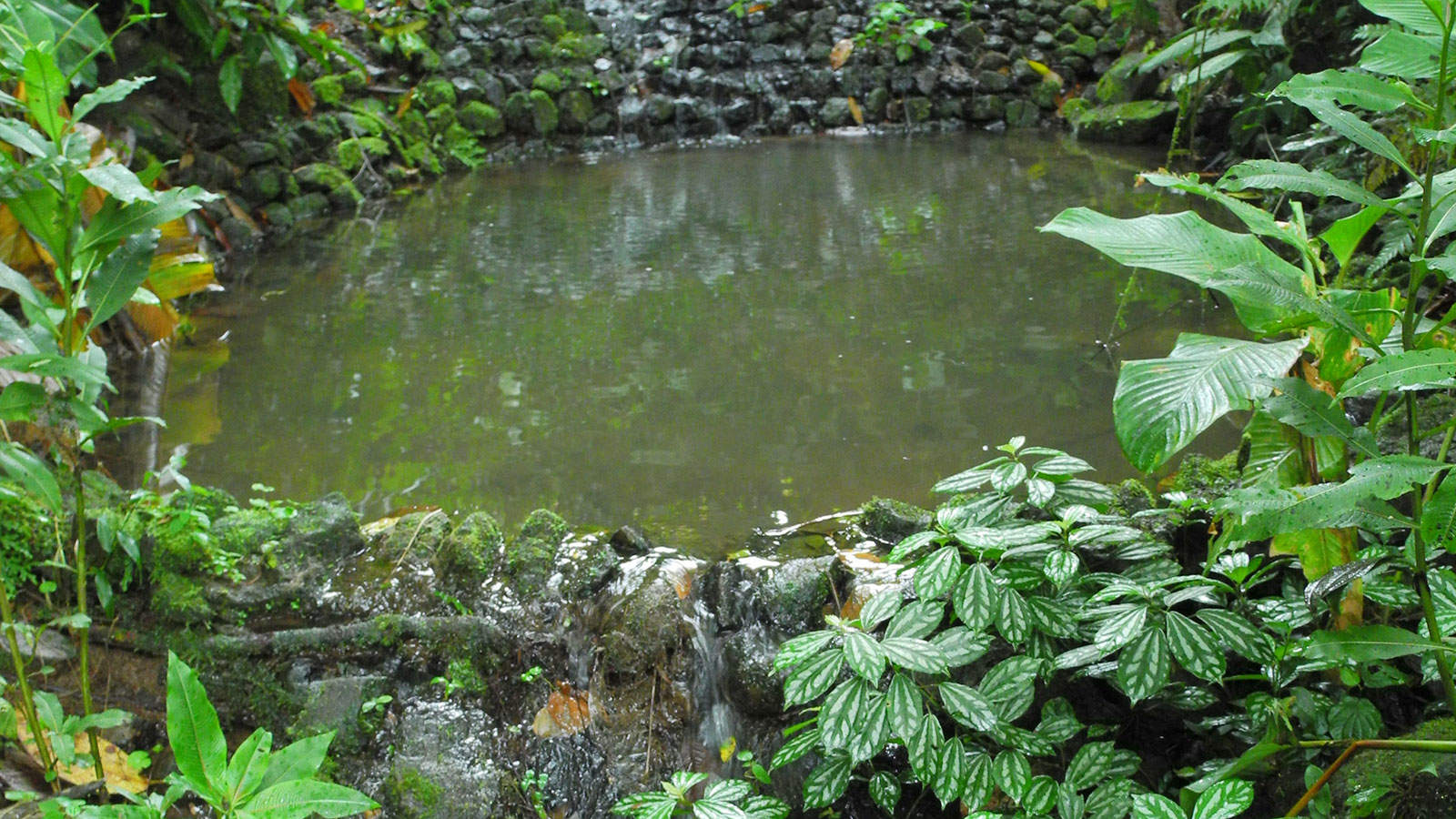 Organics and Food from the Source
Sustainability for us is certainly about the essential issues of protecting Costa Rica's biogeography and biodiversity. These are the price of entry as far as we're concerned. But we also care deeply about what our guests eat, so we have practices in place that help preserve and promote sustainable food production, as well as to protect the traditional lifestyles that are now tied to it in Costa Rica.
The shorter the distance from the right food source to your plate, the better we control the quality. Greentique restaurants source high quality meat, poultry, seafood, and produce from a combination of local farmers and artisan fisherman, as well as from our own organic farming, gardens, and green houses. Importantly, the relationships we maintain, built over time with local food producers, contribute to superior quality and selection as we support their businesses and livelihoods. Our spa menus include various treatments and therapeutic ingredients that feature locally sourced organic herbs and extracts, with some of those products available for sale in some hotels.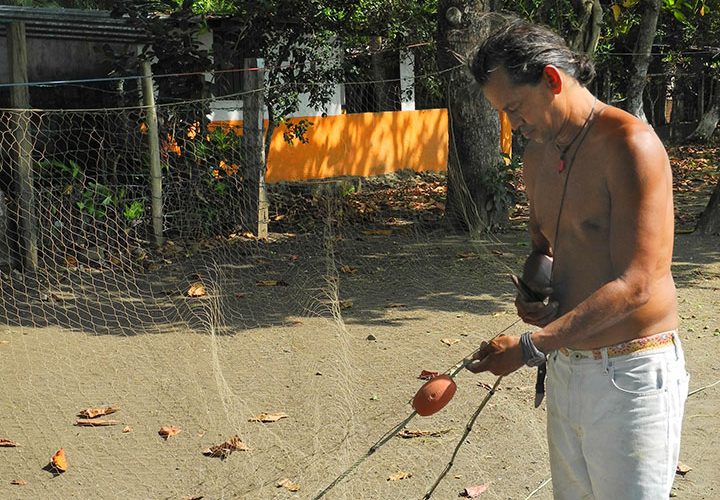 Can't wait to go back!
"I would like to congratulate Jim on his outstanding contribution to eco-friendly tourism, as well as his support of habitat protection and rehabilitation."

We're not only mindful of our carbon footprint. We're also mindful of the footprints we make in the Greentique Reserves and Wildlife Refuges under our stewardship. Our commitment is to minimize the disruption of the flora and fauna in these precious areas, carefully crafting the paths and access infrastructure so Greentique guests can experience these tropical forests in as close to their original condition as possible. Greentique Certified Guides adhere to our own rigorous standards in leading tours in public areas such as National Parks, exceeding compliance with regulations and laws. We take out everything we bring in. We take nothing from any park, public sanctuary, or Greentique Reserve — except photographs and extraordinary memories.
Part of that commitment is also in what we won't do. We won't run or directly promote any motorized tours into the jungle or concessions using personal watercraft on the water. Our motorized activity on the water is limited to boats used for water transportation, mangrove tours, diving and snorkeling, and our catch-and-release fishing fleet.
Greentique Teacher Wish Lists – Greentique helps to fill teachers' requests for school supplies through the support of donations from hotel guests, special interest groups, and Travel/Trade FAM groups.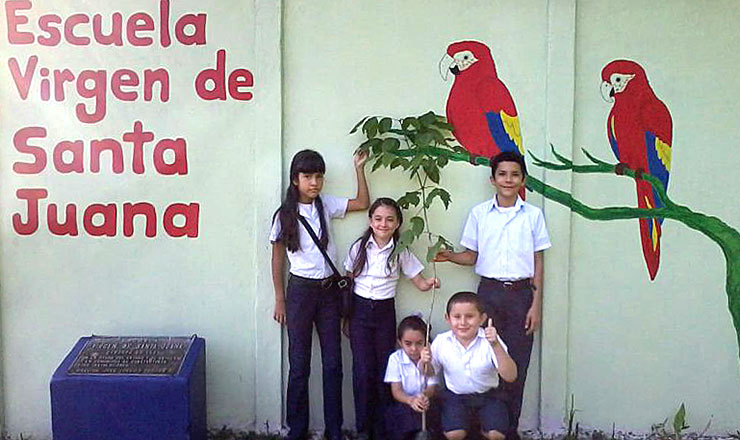 Santa Juana Scholarships – Scholarships for primary students in the Santa Juana Pueblo are funded by the $2.00 movie-rental fee at Santa Juana Lodge.
Drake Bay School – This matched donation program at Águila de Osa supports the local elementary school, and includes presentations for the students by Greentique Master Guide Carlos Gonzales.
Greentique Conservation – This voluntary program asks guests to donate $2.00 per night during their stay which, matched by Greentique Hotels, helps support the protection of Greentique Reserves, the Jose Miguel Alfaro Cloud Forest Research Station at Villa Blanca, and the Mono Titi Alliance in Manuel Antonio through Sí Como No.
Patrol & Control – Greentique Certified Guides from Villa Blanca volunteer along with citizen teams to patrol protected areas to help discourage poaching, sport hunting, plant smuggling, and other violations of conservation and sustainability laws and regulations in the Central Highlands.
Pack for a Purpose – We are proud members of Pack for a Purpose, an initiative that allows travelers like you to make a lasting impact in the community at your travel destination. If you save just a few kilos of space in your suitcase and take supplies for area schools or medical clinics in need, you'll make a priceless impact in the lives of our local children and families. Please click here to see what supplies are needed.